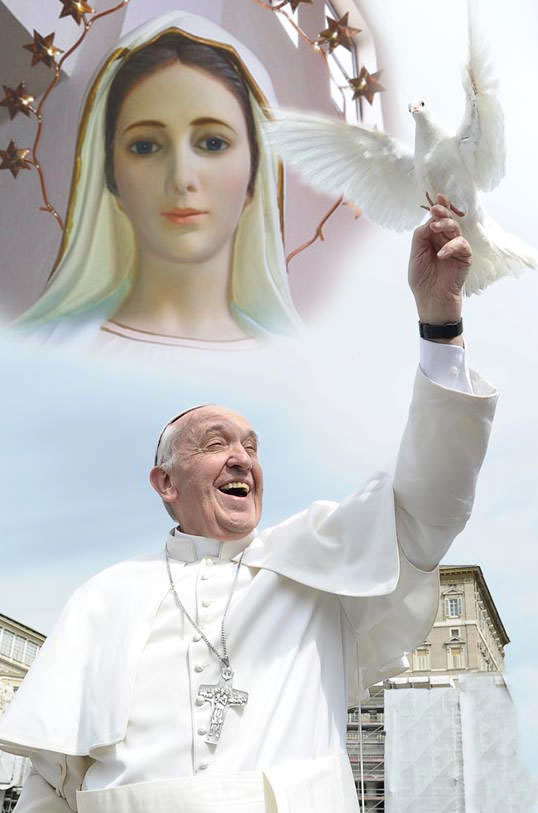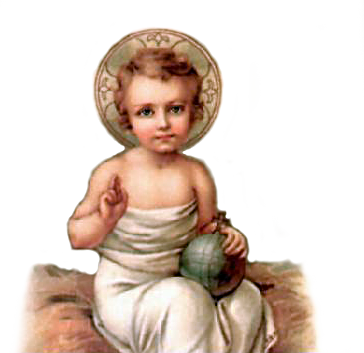 Latest Message given to Marija Pavlovic-Lunetti
from Our Lady Queen of Peace of Medjugorje
Message of 25 August, 2018

"Dear children! This is a time of grace. Little children, pray more, speak less and permit God to lead you on the way of conversion. I am with you and love you with my motherly love. Thank you for having responded to my call."
We have been organising these very special spiritual journeys since 1992 for Australians & New Zealanders who are called to visit the many Holy Shrines around the world.
---
Latest Message given to Mirjana Dragicevic-Soldo
from Our Lady Queen of Peace of Medjugorje
Message of 2 September, 2018

"Dear children, my words are simple but are filled with motherly love and care. My children, all the more the shadows of darkness and deception are being cast over you, and I am calling you to the light and truth-I am calling you to my Son. Only He can transform despair and suffering into peace and clarity; only He can give hope in the deepest pain. My Son is the life of the world. The more that you come to know Him-the more that you come close to Him-all the more you will love Him, because my Son is love. Love changes everything; it makes most beautiful also that which, without love, seems insignificant to you. That is why, anew, I am saying to you that you must love a lot if you desire to grow spiritually. I know, apostles of my love, that it is not always easy, but, my children, also the painful paths are paths which lead to spiritual growth, to faith, and to my Son. My children, pray-think of my Son. In all the moments of the day, raise your soul to Him, and I will gather your prayers as flowers from the most beautiful garden and give them as a gift to my Son. Be true apostles of my love; spread the love of my Son to everyone. Be gardens of the most beautiful flowers. With your prayers help your shepherds that they may be spiritual fathers filled with love for all people. Thank you."



Inc. Pilgrimages Australia & NZ
SPIRITUAL JOURNEYS, NOT TOURS