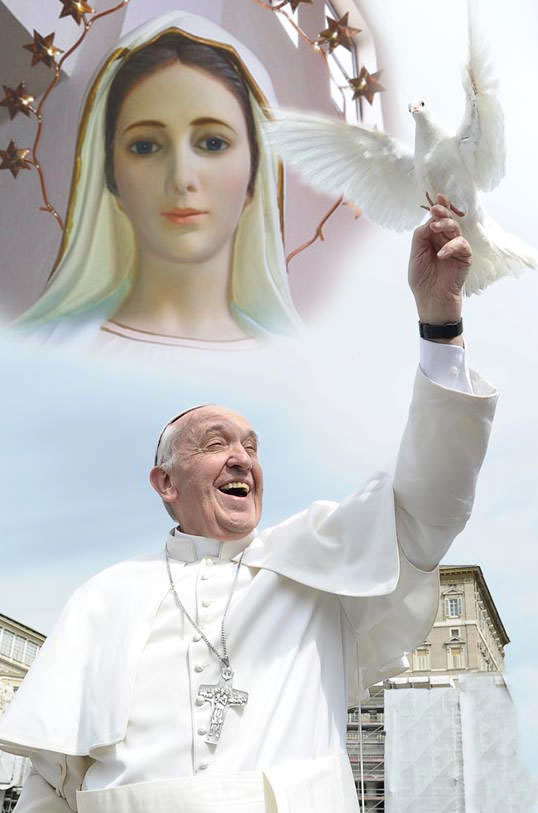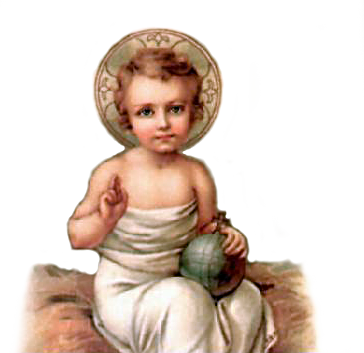 Latest Message given to Marija Pavlovic-Lunetti
from Our Lady Queen of Peace of Medjugorje
Message of 25 January, 2018

"Dear children! May this time be for you a time of prayer, so that the Holy Spirit, through prayer, may descend upon you and give you conversion. Open your hearts and read the Sacred Scripture, that through the testimonies you also may be closer to God. Above everything, little children, seek God and the things of God and leave earthly ones to the earth, because Satan is attracting you to the dust and sin. You are called to holiness and created for Heaven; therefore, seek Heaven and the things of Heaven. Thank you for having responded to my call."
We have been organising these very special spiritual journeys since 1992 for Australians & New Zealanders who are called to visit the many Holy Shrines around the world.
---
Latest Message given to Mirjana Dragicevic-Soldo
from Our Lady Queen of Peace of Medjugorje
Message of 2 February, 2018

"Dear children, you whom my Son loves, you whom I love with an immeasurable motherly love, do not permit for selfishness, for self love, to rule the world. Do not permit for love and goodness to be hidden. You who are loved, who have come to know the love of my Son, remember that to be loved means to love. My children, have faith. When you have faith you are happy and are spreading peace; your soul trembles with joy. My Son is in such a soul. When you are giving yourself for the faith, when you are giving yourself for love, when you are doing good to your neighbor, my Son smiles in your soul. Apostles of my love, I am turning to you as a mother. I am gathering you around myself and I desire to lead you on the way of love and faith, on the way which leads to the light of the world. I am here for the sake of love, for the sake of faith, because with my motherly blessing I desire to give you hope and strength on your way - because the way which leads to my Son is not easy. It is full of renunciation, giving, sacrifice, forgiveness and much, much love. But this way leads to peace and happiness. My children, do not believe lying voices which speak to you about false things, false glitter. You, my children, return to the Scripture. I am looking at you with immeasurable love, and through God's grace am making myself evident to you. My children, set out with me. May your soul tremble with joy. Thank you."



Inc. Pilgrimages Australia & NZ
SPIRITUAL JOURNEYS, NOT TOURS