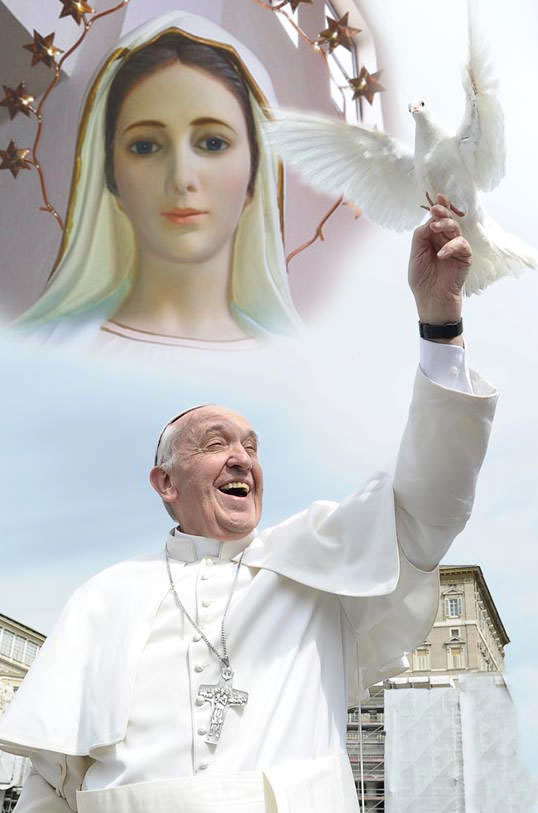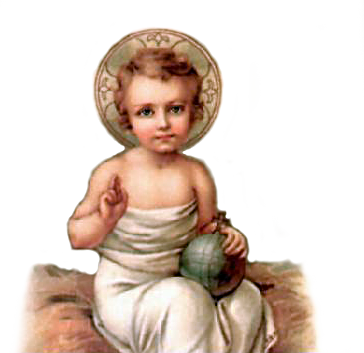 Latest Message given to Mirjana Dragicevic-Soldo from Our Lady Queen of Peace of Medjugorje Message of 2 December, 2016

Dear children, my motherly heart is crying as I am looking at what my children are doing. Sins are multiplying, the purity of soul is all the less important; my Son is being forgotten - honored all the less; and my children are being persecuted. That is why, you my children, apostles of my love, with soul and heart invoke the name of my Son. He will have the words of light for you. He manifests Himself to you, He breaks the bread with you and gives you the words of love so that you may transform them into merciful acts and, thus, be witnesses of truth. That is why, my children, do not be afraid. Permit my Son to be in you. He will make use of you to care for the wounded and to convert lost souls. Therefore, my children, return to the prayer of the Rosary. Pray it with feelings of goodness, sacrifice and mercy. Pray, not only with words, but with merciful acts. Pray with love for all people. My Son, by His sacrifice, exalted love. Therefore, live with Him so that you may have strength and hope; that you may have the love which is life and which leads to eternal life. Through God's love, I am also with you, and will lead you with motherly love. Thank you.
Latest Message given to Marija Pavlovic-Lunetti from Our Lady Queen of Peace of Medjugorje Message of 25 November, 2016
"Dear children! Also today, I am calling you to return to prayer. In this time of grace, God has permitted me to lead you towards holiness and a simple life - that in little things you discover God the Creator; that you fall in love with Him; and that your life be a thanksgiving to the Most High for everything He is giving you. Little children, in love, may your life be a gift for others and God will bless you; but you, witness without interest - out of love for God. I am with you and intercede before my Son for all of you. Thank you for having responded to my call."

We have been organising these very special spiritual journeys since 1992 for Australians & New Zealanders who are called to visit the many Holy Shrines around the world.
---



Inc. Pilgrimages Australia & NZ
SPIRITUAL JOURNEYS, NOT TOURS