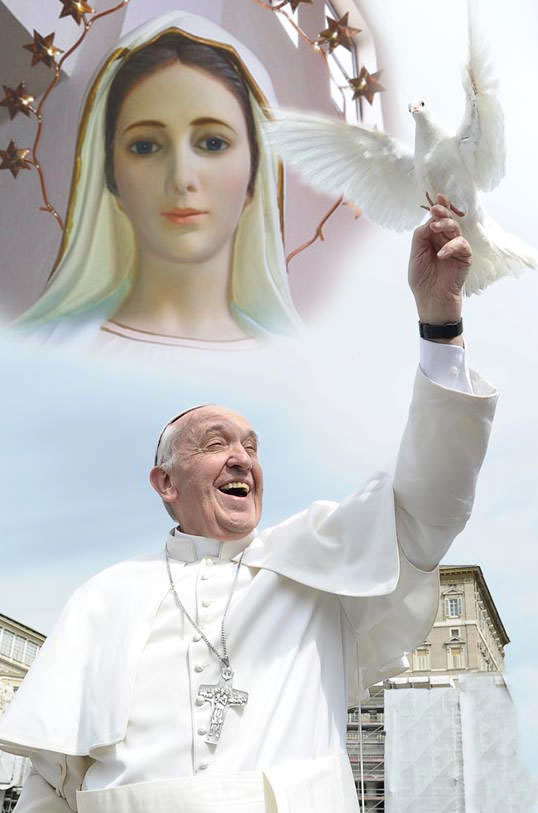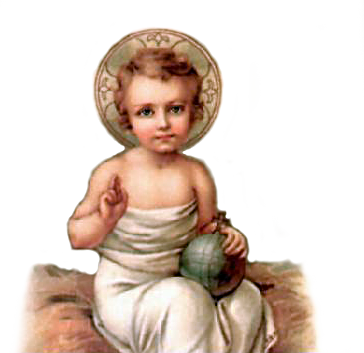 Latest Message given to Marija Pavlovic-Lunetti
from Our Lady Queen of Peace of Medjugorje
Message of 25 October, 2017

"Dear children! I am calling you to be prayer in this time of grace. You all have problems, afflictions, sufferings and lack of peace. May saints be models to you and an encouragement for holiness; God will be near you and you will be renewed in seeking through your personal conversion. Faith will be hope to you and joy will begin to reign in your hearts. Thank you for having responded to my call."
We have been organising these very special spiritual journeys since 1992 for Australians & New Zealanders who are called to visit the many Holy Shrines around the world.
---
Latest Message given to Mirjana Dragicevic-Soldo
from Our Lady Queen of Peace of Medjugorje
Message of 2 November, 2017

"Dear children, as I am looking at you gathered around me, your mother, I see many pure souls, many of my children who are seeking love and consolation, but no one is offering it to them. I also see those who are doing evil, because they do not have good examples; they have not come to know my Son. The good which is silent and is spread through pure souls is the strength which sustains this world. There is much sin, but there is also love. My Son is sending me to you - the mother who is the same for everyone - that I may teach you to love, to comprehend that you are brothers. He desires to help you. Apostles of my love, a living desire of faith and love is sufficient, and my Son will accept it. But you must be worthy, you must have good will and open hearts. My Son enters into open hearts. I, as a mother, desire that you may all the better come to know my Son - God born of God - to come to know the greatness of His love which you need so much. He accepted your sins upon Himself and obtained redemption for you, and in return He asked that you love each other. My Son is love. He loves all people without difference, all people of all countries and of all nations. If you, my children, would live the love of my Son, His kingdom would already be on earth. Therefore, apostles of my love, pray, pray that my Son and His love may be all the closer to you; that you may be an example of love and may help all those who have not come to know my Son. Never forget that my Son, one and triune, loves you. Love your shepherds and pray for them. Thank you."



Inc. Pilgrimages Australia & NZ
SPIRITUAL JOURNEYS, NOT TOURS