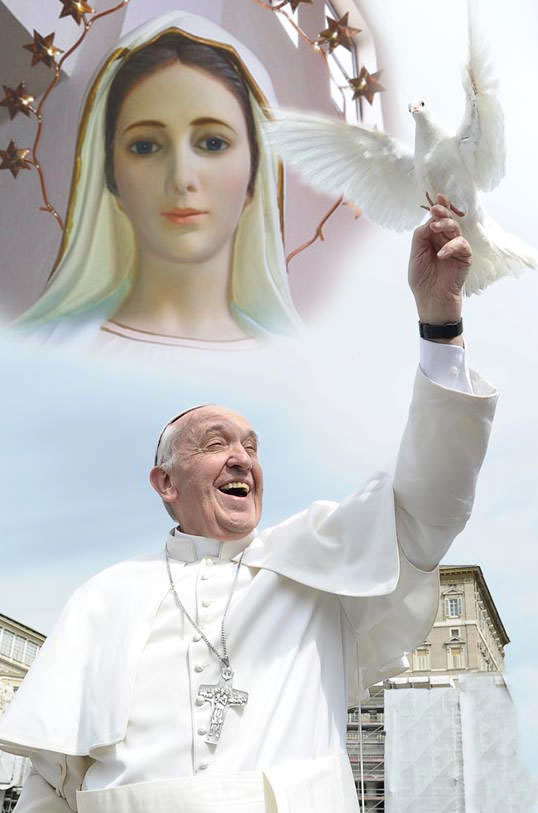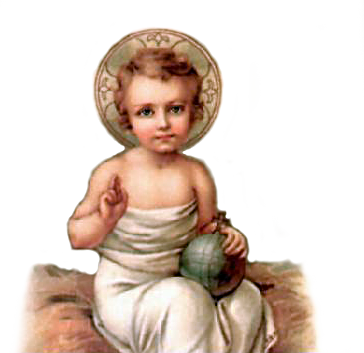 We have been organising these very special spiritual journeys since 1992 for Australians & New Zealanders who are called to visit the many Holy Shrines around the world.
---
Latest Message given to Marija Pavlovic-Lunetti
from Our Lady Queen of Peace of Medjugorje
Message of 25 June, 2019 (38th Anniversary)

"Dear children! I am thanking God for each of you. In a special way, little children, thank you for having responded to my call. I am preparing you for the new times that you may be firm in faith and persevering in prayer, so that the Holy Spirit may work through you and renew the face of the earth. I am praying with you for peace which is the most precious gift, even though Satan wants war and hatred. You, little children, be my extended hands and proudly go with God. Thank you for having responded to my call."
Latest Message given to Mirjana Dragicevic-Soldo
from Our Lady Queen of Peace of Medjugorje
Message of 2 July, 2019

"Dear children, according to the will of the merciful Father, I have given you, and will still give you, evident signs of my motherly presence. My children, this is a motherly desire for the healing of souls. This is a desire that every child of mine may have true faith, to live to see wondrous experiences, drinking from the spring of the words of my Son-the words of life. My children, my Son, by His love and sacrifice, brought the light of faith into the world and showed you the way of faith. Because, my children, faith elevates pain and suffering. True faith makes prayer more sensitive, and does acts of mercy-a conversation, a gift of alms. Those of my children who have faith-true faith-are happy despite everything because they live the beginning of heavenly happiness on earth. Therefore, my children, apostles of my love, I am calling you to give an example of true faith, to bring light where there is darkness, to live my Son. My children, as a mother I am telling you: you cannot go on the way of faith and follow my Son without your shepherds. Pray that they may have the strength and the love to lead you. May your prayers always be alongside them. Thank you."



Inc. Pilgrimages Australia & NZ
SPIRITUAL JOURNEYS, NOT TOURS