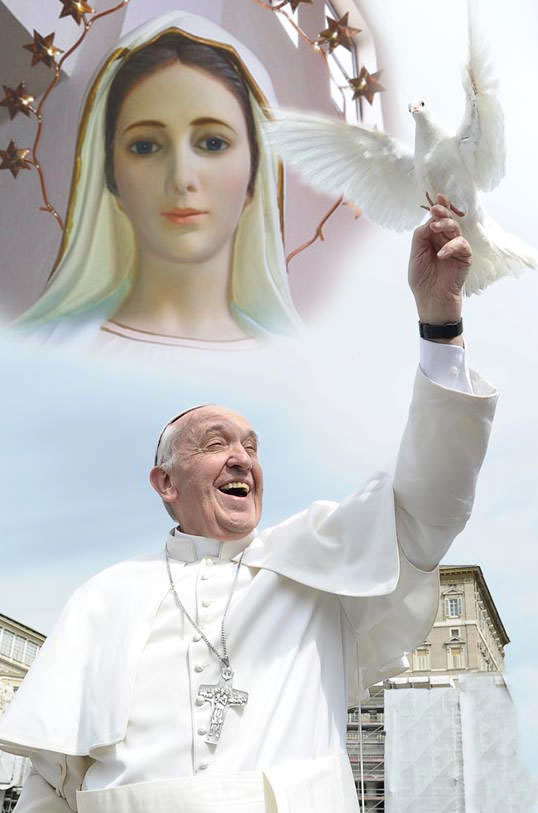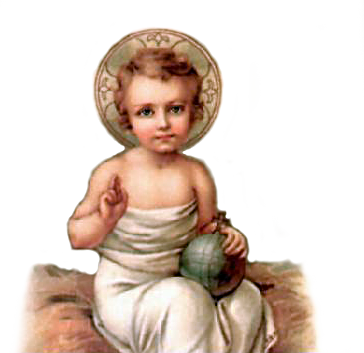 We have been organising these very special spiritual journeys since 1992 for Australians & New Zealanders who are called to visit the many Holy Shrines around the world.
Latest Message given to Mirjana Dragicevic-Soldo
from Our Lady Queen of Peace of Medjugorje
Message of 2 January, 2020

"Dear children, I know that I am present in your lives and in your hearts. I feel your love, I hear your prayers and direct them to my Son. But, my children, according to motherly love, I desire to be in the lives of all of my children. I desire to gather all of my children around me, beneath my motherly mantle. This is why I am inviting you and calling you, apostles of my love, to help me. My children, my Son pronounced the words of the 'Our Father'-Our Father, who are everywhere and in our hearts-because He desires to teach you to pray with words and feelings. He desires for you to always be better, to live merciful love which is prayer and limitless sacrifice for others. My children, give to my Son love for your neighbors, give words of consolation, compassion and works of righteousness* to your neighbors. Everything that you give to others, apostles of my love, my Son accepts as a gift. I am also with you, because my Son desires for my love, as a ray of light, to bring your souls to life; for me to help you in the search for peace and eternal happiness. Therefore, my children, love one another, be united through my Son, be children of God who all together, with full, open and pure heart, pronounce the 'Our Father'. And do not be afraid! Thank you."
________________________________________________________

Latest Message given to Marija Pavlovic-Lunetti
from Our Lady Queen of Peace of Medjugorje
Message of 25 December, 2019

"Dear children! I am carrying my Son Jesus to you, for Him to bless you and reveal to you His love, which comes from Heaven. Your heart yearns for peace, of which there is less and less on earth. That is why people are far from God and souls are sick and heading towards spiritual death. I am with you, little children, to lead you on this way of salvation to which God calls you. Thank you for having responded to my call."



Inc. Pilgrimages Australia & NZ
SPIRITUAL JOURNEYS, NOT TOURS