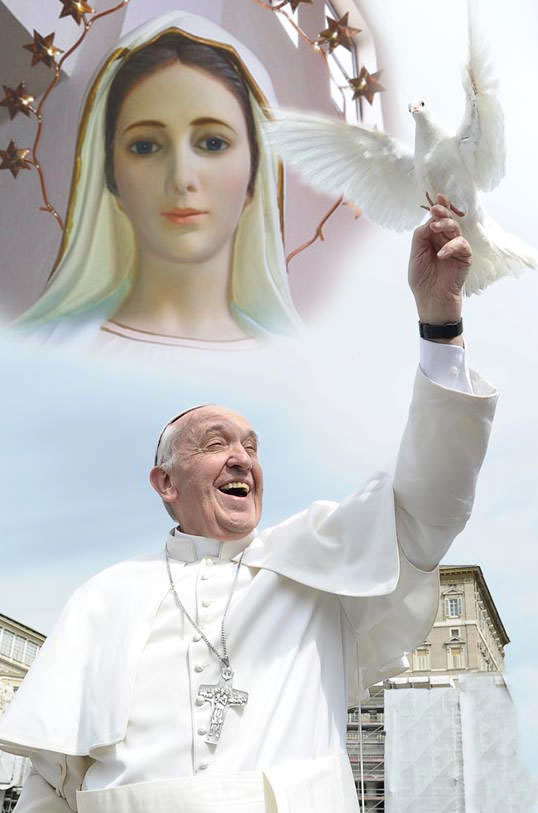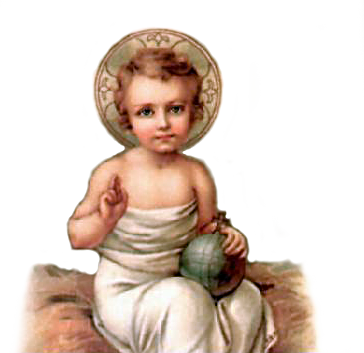 Latest Message given to Mirjana Dragicevic-Soldo from Our Lady Queen of Peace of Medjugorje Message of 2 February, 2017

Dear children,

You who are striving to offer every day of your life to my Son, you who are trying to live with Him, you who are praying and sacrificing - you are hope in this peaceless world. You are rays of the light of my Son, a living gospel, and you are my beloved apostles of love. My Son is with you. He is with those who think of Him - those who pray. But in the same way, He is patiently waiting for those who do not know Him. Therefore, you, apostles of my love, pray with the heart and with your works show the love of my Son. This is the only hope for you, and this is also the only way to eternal life. I, as a mother, I am here with you. Your prayers directed to me are the most beautiful roses of love for me. I cannot but be where I sense the scent of roses. There is hope. Thank you.
Latest Message given to Marija Pavlovic-Lunetti from Our Lady Queen of Peace of Medjugorje Message of 25 January, 2017
"Dear children! Today I am calling you to pray for peace: peace in human hearts, peace in the families and peace in the world. Satan is strong and wants to turn all of you against God, and to return you to everything that is human, and to destroy in the heart all feelings towards God and the things of God. You, little children, pray and fight against materialism, modernism and egoism, which the world offers to you. Little children, you decide for holiness and I, with my Son Jesus, intercede for you. Thank you for having responded to my call."
We have been organising these very special spiritual journeys since 1992 for Australians & New Zealanders who are called to visit the many Holy Shrines around the world.
---



Inc. Pilgrimages Australia & NZ
SPIRITUAL JOURNEYS, NOT TOURS