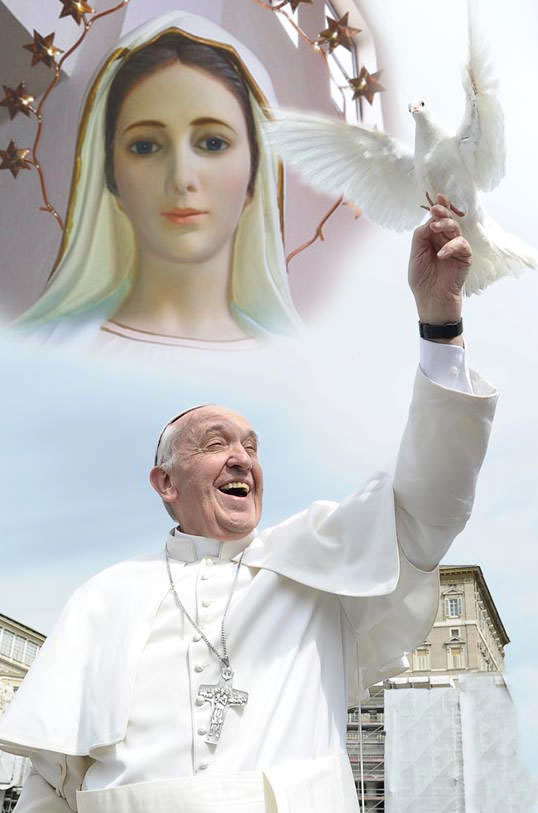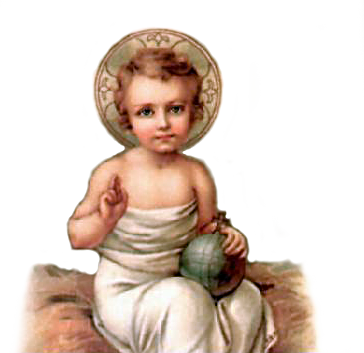 Latest Message given to Marija Pavlovic-Lunetti
from Our Lady Queen of Peace of Medjugorje
Message of 25 February, 2018

"Dear children! In this time of grace I am calling all of you to open yourselves and to live the commandments which God has given you, that they may lead you through the Sacraments on the way of conversion. The world and worldly temptations are testing you, but you, little children, look at God's creatures which He has given to you in beauty and humility and, little children, love God above everything and He will lead you on the way of salvation. Thank you for having responded to my call."
We have been organising these very special spiritual journeys since 1992 for Australians & New Zealanders who are called to visit the many Holy Shrines around the world.
---
Latest Message given to Mirjana Dragicevic-Soldo
from Our Lady Queen of Peace of Medjugorje
Message of 2 March, 2018

"Dear children, great are the works that the Heavenly Father has done in me, as He does in all those who love Him tenderly and who faithfully and devoutly serve Him. My children, the Heavenly Father loves you, and it is through His love that I am here with you. He is speaking to you. Why do you not desire to see the signs? Everything is easier alongside Him. Also pain lived with Him is easier because faith exists. Faith helps in the pain, and pain without faith leads to despair. Pain lived and offered to God raises up. Did my Son not redeem the world through His painful sacrifice? As His mother I was with Him in the pain and suffering, as I am with all of you. My children, I am with you in life, in suffering, in pain, in joy and in love. Therefore, have hope. It is hope that makes you comprehend that life is there. My children, I am speaking to you, my voice is speaking to your soul, my heart is speaking to your heart. Oh, apostles of my love, how much my motherly heart loves you. How many things I desire to teach you. How my motherly heart desires that you be complete, and you can be complete only when your soul, body and love are united within you. I implore you as my children, pray much for the Church and her servants - your shepherds; that the Church may be such as my Son desires - clear as spring water and full of love. Thank you.. Thank you."
Following is Our Lady's message given through Mirjana during her annual March 18, 2018, apparition:

"Dear children! My earthly life was simple. I loved and I rejoiced in small things. I loved life - the gift from God - even though pain and sufferings pierced my heart. My children, I had the strength of faith and boundless trust in God's love. All those who have the strength of faith are stronger. Faith makes you live according to what is good and then the light of God's love always comes at the desired moment. That is the strength which sustains in pain and suffering. My children, pray for the strength of faith, trust in the Heavenly Father, and do not be afraid. Know that not a single creature who belongs to God will be lost but will live forever. Every pain has its end and then life in freedom begins there where all of my children come - where everything is returned. My children, your battle is difficult. It will be even more difficult, but you follow my example. Pray for the strength of faith; trust in the love of the Heavenly Father. I am with you. I am manifesting myself to you. I am encouraging you. With immeasurable motherly love I am caressing your souls. Thank you."



Inc. Pilgrimages Australia & NZ
SPIRITUAL JOURNEYS, NOT TOURS