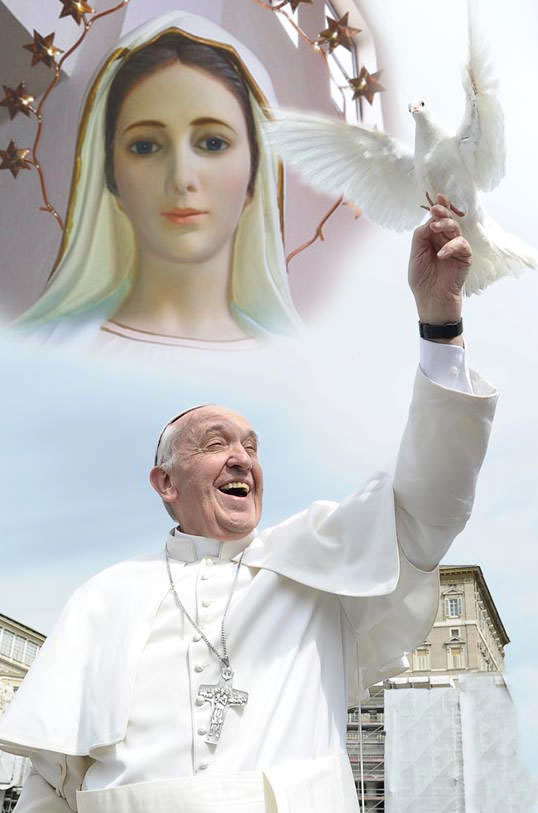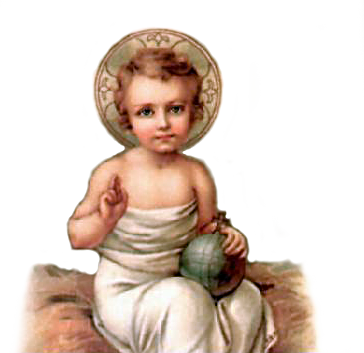 Latest Message given to Marija Pavlovic-Lunetti
from Our Lady Queen of Peace of Medjugorje
Message of 25 November, 2018

"Dear children! This is a time of grace and prayer, a time of waiting and giving. God is giving Himself to you that we may love Him above everything. Therefore, little children, open your hearts and families, so that this waiting may become prayer and love and, especially, giving. I am with you, little children, and encourage you not to give up from what is good, because the fruits are seen and heard of afar. That is why the enemy is angry and uses everything to lead you away from prayer. ImageThank you for having responded to my call."
We have been organising these very special spiritual journeys since 1992 for Australians & New Zealanders who are called to visit the many Holy Shrines around the world.
---
Latest Message given to Mirjana Dragicevic-Soldo
from Our Lady Queen of Peace of Medjugorje
Message of 2 December, 2018

"Dear children, when you come to me, as to a mother, with a pure and open heart, know that I am listening to you, encouraging you, consoling you and, above all, interceding for you with my Son. I know that you desire to have a strong faith and to express it in the right way. What my Son asks of you is to have a sincere, strong and deep faith - then every way in which you express it is proper. Faith is a most wonderful mystery which is kept in the heart. It is between the Heavenly Father and all of His children; it is recognised by the fruits and by the love which one has towards all of God's creatures. Apostles of my love, my children, have trust in my Son. Help all of my children to come to know His love. You are my hope - you who strive to sincerely love my Son. In the name of love, for your salvation, according to the will of the Heavenly Father and through my Son, I am here among you. Apostles of my love, along with prayer and sacrifice, may your hearts be illuminated with the love and the light of my Son. May that light and love illuminate all those whom you meet and bring them back to my Son. I am with you. In a special way, I am alongside your shepherds. With my motherly love I illuminate and encourage them that, with the hands blessed by my Son, they may bless the entire world. Thank you."




Inc. Pilgrimages Australia & NZ
SPIRITUAL JOURNEYS, NOT TOURS