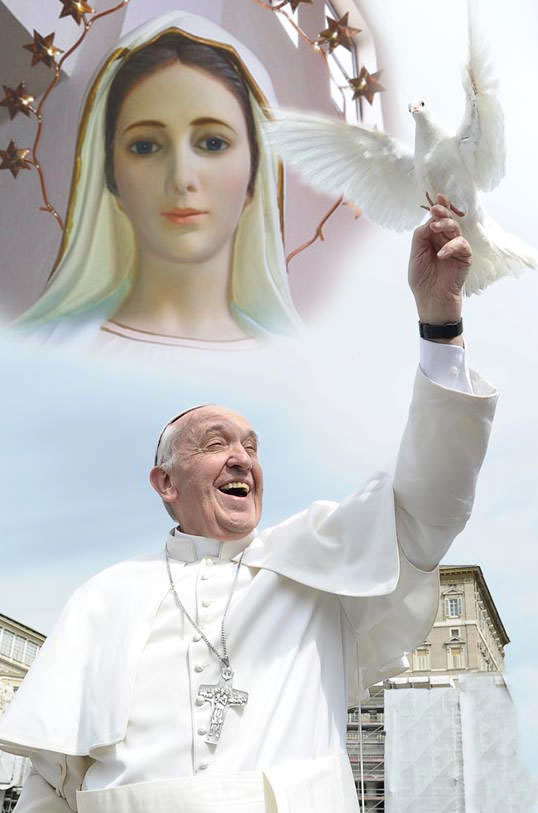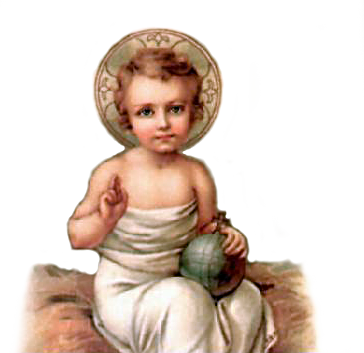 We have been organising these very special spiritual journeys since 1992 for Australians & New Zealanders who are called to visit the many Holy Shrines around the world.
Latest Message given to Mirjana Dragicevic-Soldo
from Our Lady Queen of Peace of Medjugorje
Message of 2 December, 2019

"Dear children. As I am looking at you who love my Son, my heart is being filled with tenderness. I am blessing you with a motherly blessing. With a motherly blessing, I am also blessing your shepherds - you who speak the words of my Son, who bless with His hands and who love Him so much that you are ready to make every sacrifice for Him with joy. You are following Him, who was the first shepherd, the first missionary. My children, apostles of my love, to live and work for others, for all those whom you love through my Son, is the joy and comfort of earthly life. If through prayer, love and sacrifice the Kingdom of God is in your hearts, then your life is joyful and bright. Among those who love my Son and who love each other through Him, words are not necessary. A gaze is sufficient for the unspoken words and unexpressed feelings to be heard. There where love reigns, time no longer counts. We are with you. My Son knows you and loves you. Love is that which brings you to me and through that love I will come to you and speak to you of the works of salvation. I desire for all of my children to have faith and to feel my motherly love which leads them to Jesus. Therefore, you, my children, wherever you go, illuminate with love and faith as apostles of love. Thank you."
________________________________________________________

Latest Message given to Marija Pavlovic-Lunetti
from Our Lady Queen of Peace of Medjugorje
Message of 25 November, 2019

"Dear children! May this time be a time of prayer for you. Without God you do not have peace. Therefore, little children, pray for peace in your hearts and families, so that Jesus can be born in you and give you His love and blessing. The world is at war because hearts are full of hatred and jealousy. In the eyes, little children, peacelessness is seen because you have not permitted Jesus to be born in your lives. Seek Him, pray, and He will give Himself to you in the Child who is joy and peace. I am with you and I pray for you. Thank you for having responded to my call."




Inc. Pilgrimages Australia & NZ
SPIRITUAL JOURNEYS, NOT TOURS