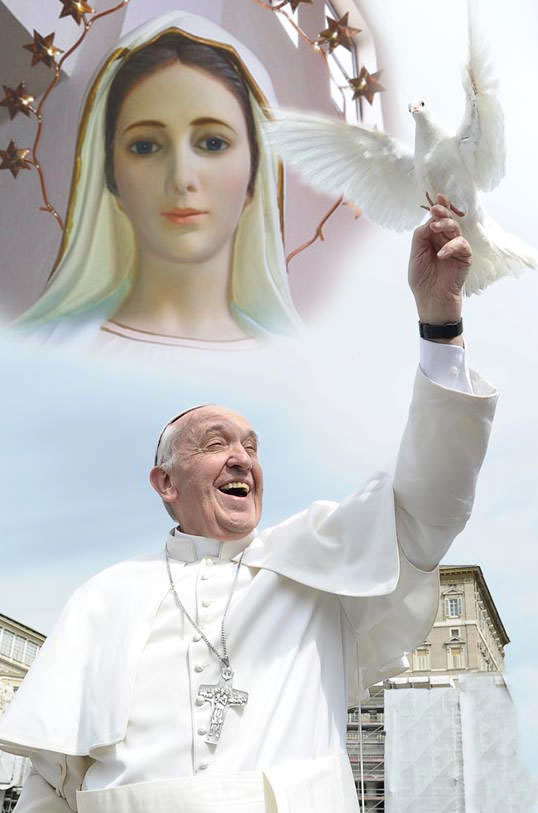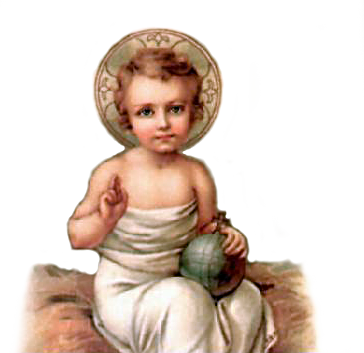 Latest Message given to Marija Pavlovic-Lunetti
from Our Lady Queen of Peace of Medjugorje
Message of 25 April, 2018

"Dear children! Today I am calling you to live your new life with Jesus. May the Risen One give you strength to always be strong in the trials of life and to be faithful and persevering in prayer; because Jesus saved you by His wounds and by His Resurrection gave you new life. Pray, little children, and do not lose hope. May joy and peace be in your hearts and witness the joy that you are mine. I am with you and love you all with my motherly love. Thank you for having responded to my call."
We have been organising these very special spiritual journeys since 1992 for Australians & New Zealanders who are called to visit the many Holy Shrines around the world.
---
Latest Message given to Mirjana Dragicevic-Soldo
from Our Lady Queen of Peace of Medjugorje
Message of 2 May, 2018

"Dear children, all that my Son, who is the light of love, has done and does, He has done out of love. Also you, my children, when you live in love and love your neighbors, you are doing the will of my Son. Apostles of my love, make yourselves little; open your pure hearts to my Son so that He can work through you. With the help of faith, be filled with love. But, my children, do not forget that the Eucharist is the heart of faith. This is my Son who feeds you with His Body and strengthens you with His Blood. This is a miracle of love: my Son who always comes anew, alive, to bring life back to souls. My children, by living in love you are doing the will of my Son and He lives in you. My children, my motherly desire is for you to always love Him more, because He is calling you with His love. He is giving you love so that you may spread it to all those around you. As a mother, through His love, I am with you to speak the words of love and hope to you-to speak to you the eternal words that are victorious over time and death-so as to call you to be my apostles of love. Thank you."



Inc. Pilgrimages Australia & NZ
SPIRITUAL JOURNEYS, NOT TOURS