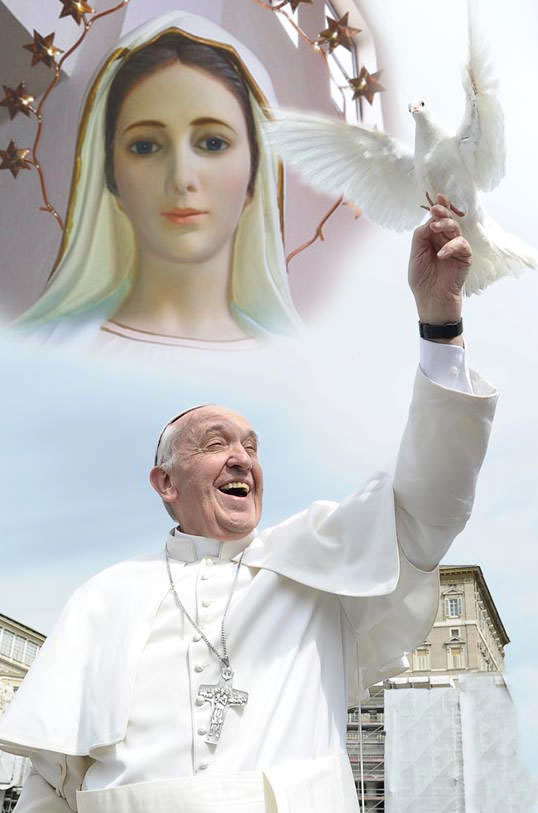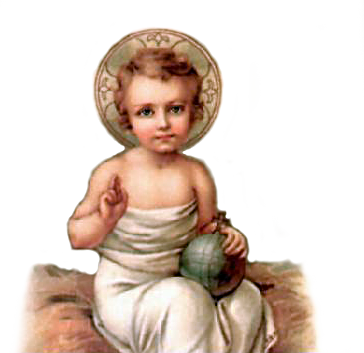 Latest Message given to Marija Pavlovic-Lunetti
from Our Lady Queen of Peace of Medjugorje
Message of 25 June, 2018

"Dear children! This is the day that the Lord gave me to give Him thanks for each of you, for those who have converted and have accepted my messages and have set out on the way of conversion and holiness. Rejoice, little children, because God is merciful and loves you all with His immeasurable love and leads you to the way of salvation through my coming here. I love you all and give you my Son that He may give you peace. Thank you for having responded to my call."
We have been organising these very special spiritual journeys since 1992 for Australians & New Zealanders who are called to visit the many Holy Shrines around the world.
---
Latest Message given to Mirjana Dragicevic-Soldo
from Our Lady Queen of Peace of Medjugorje
Message of 2 July, 2018

"Dear children, I am the mother of all of you and, therefore, do not be afraid because I hear your prayers. I know that you seek me and that is why I am praying to my Son for you, my Son who is united with the Heavenly Father and the Holy Spirit-the Paraclete-my Son who leads souls to the Kingdom from where He came, the Kingdom of peace and light. My children, you are given the freedom to choose, but, as a mother, I implore you to choose the freedom for the good. You, with pure and simple souls comprehend-even if sometimes you do not understand the words-and within yourselves you feel what the truth is My children, do not lose the truth and true life so as to follow the false one. By life in truth, the Kingdom of Heaven enters into your hearts, and that is the Kingdom of peace, love and harmony. Then, my children, there will not be the selfishness which distances you from my Son. There will be love and understanding for your neighbors. Because, remember, again I repeat to you, to pray also means to love others, your neighbors, and to give yourself to them. Love and give in my Son, and then He will work in you and for you. My children, ceaselessly think of my Son and love Him immeasurably and you will have true life, and that will be for eternity. Thank you, apostles of my love."



Inc. Pilgrimages Australia & NZ
SPIRITUAL JOURNEYS, NOT TOURS