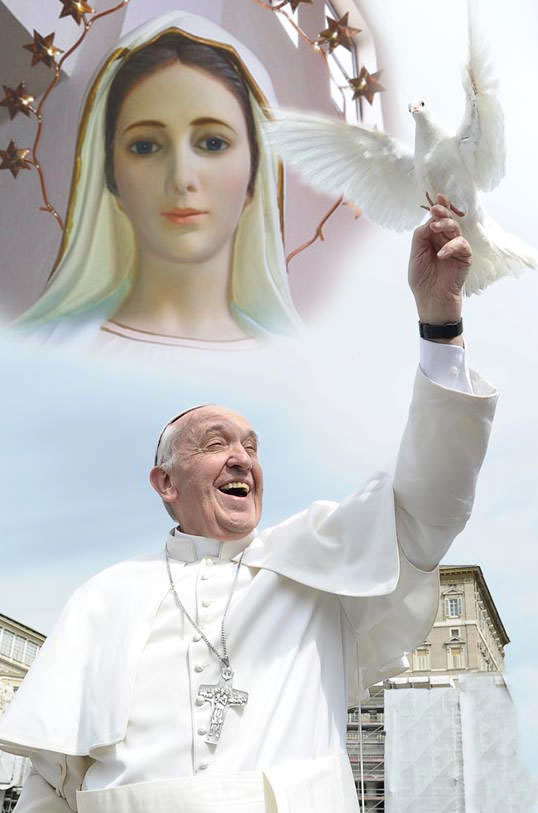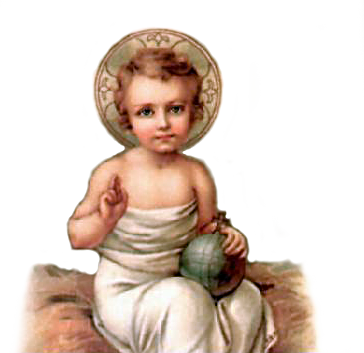 Latest Message given to Marija Pavlovic-Lunetti
from Our Lady Queen of Peace of Medjugorje
Message of 25 July, 2017

"Dear children! Be prayer and a reflection of God's love for all those who are far from God and God's commandments. Little children, be faithful and determined in conversion and work on yourselves so that, for you, holiness of life may be truth; and encourage each other in the good through prayer, so that your life on earth may be more pleasant. Thank you for having responded to my call."
We have been organising these very special spiritual journeys since 1992 for Australians & New Zealanders who are called to visit the many Holy Shrines around the world.
---
Latest Message given to Mirjana Dragicevic-Soldo
from Our Lady Queen of Peace of Medjugorje
Message of 2 July, 2017

"Dear children, according to the will of the Heavenly Father, as the mother of Him who loves you, I am here with you to help you to come to know Him and to follow Him. My Son has left you His foot-prints to make it easier for you to follow Him. Do not be afraid. Do not be uncertain, I am with you. Do not permit yourselves to be discouraged because much prayer and sacrifice are necessary for those who do not pray, do not love and do not know my Son. You help, by seeing your brothers in them. Apostles of my love, hearken to my voice within you, feel my motherly love. Therefore pray, pray by doing, pray by giving, pray with love, pray in work and thoughts, in the name of my Son. All the more love that you give, so much more of it you will also receive. Love which emanates from love illuminates the world. Redemption is love, and love has no end. When my Son comes to the earth anew, He will look for love in your hearts. My children, many are the acts of love which He has done for you. I am teaching you to see them, to comprehend them and to thank Him by loving Him and always anew forgiving your neighbors. Because to love my Son means to forgive. My Son is not loved if the neighbor cannot be forgiven, if there is not an effort to comprehend the neighbor, if he is judged. My children, of what use is your prayer if you do not love and forgive? Thank you.



Inc. Pilgrimages Australia & NZ
SPIRITUAL JOURNEYS, NOT TOURS