 CHAPLAINS AND CO-ORDINATORS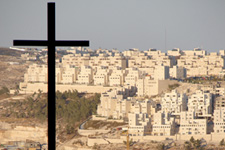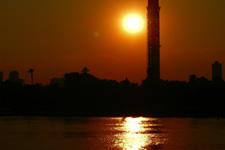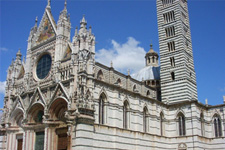 "Travelling with our Pilgrims we have a Chaplain (Priest) and Co-Ordinator accompanying the groups from Australia and New Zealand.

The Chaplain is there to ensure that our pilgrims have a very special Spiritual journey to the Holy Shrines they are visiting.

Our Catholic Co-Ordinators assist the Chaplain, pilgrims and also deal with the day-to-day travel aspects of the pilgrimage in liasing with airlines, land operators, local guides etc to make certain that all goes smoothly for our pilgrims on their journey of a lifetime."





















































Fr. David Cartwright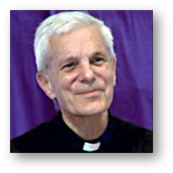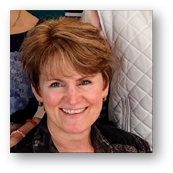 Fr. Gerard Ryan
Nicole Pryor
Denise Fowler
Fr. Michael Kalka
Fr. Peter Ferwerda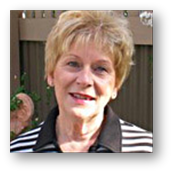 John Canavan
Josie Mason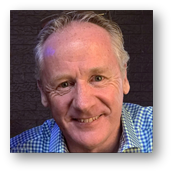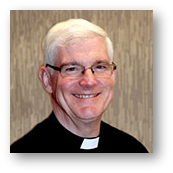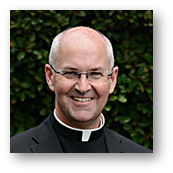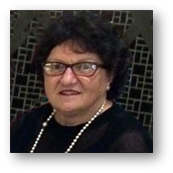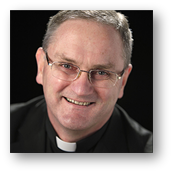 Fr. Shane Reade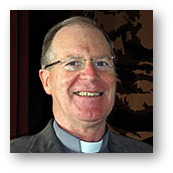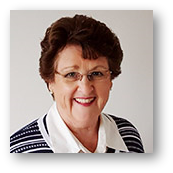 Marie Walsh
Martina Glass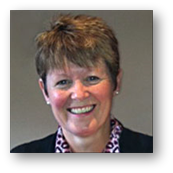 Fr. Dominic Murphy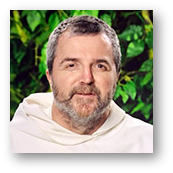 Teresa Meyer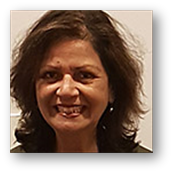 Graham Ebert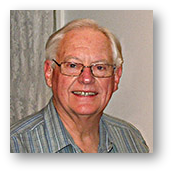 SPIRITUAL JOURNEYS, NOT TOURS