 ABOUT US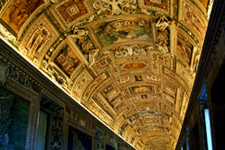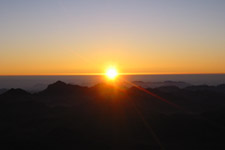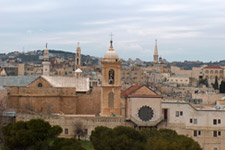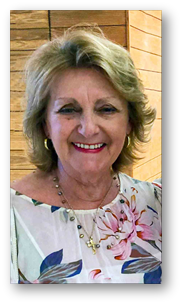 ABN: 54 686 198 307

O'Connor Travel World is a Pilgrimage Apostolate consecrated to the Sacred Heart of Jesus and the Immaculate Heart of Mary.

We have been organizing these very special spiritual journeys since 1992 for Australians & New Zealanders who are called to visit the many Holy Shrines around the world.

We operate Spiritual Journeys - not Tours!!
Kathryn O'Connor
Owner / Manager

Kathryn has worked in the airline and travel industry both in Australia and overseas for over 30 years in many facets of this industry.

After visiting the shrine of Medjugorje in 1990, she made the decision to return to her faith and start operating pilgrimages in order to assist others to experience the deep conversion of heart she had encountered.

So with Kathryns' extensive of knowledge of travel together with a profound faith OConnor Travel World is able to offer a very unique professional and personalized service to all pilgrims.











Inc. Pilgrimages Australia & NZ
SPIRITUAL JOURNEYS, NOT TOURS