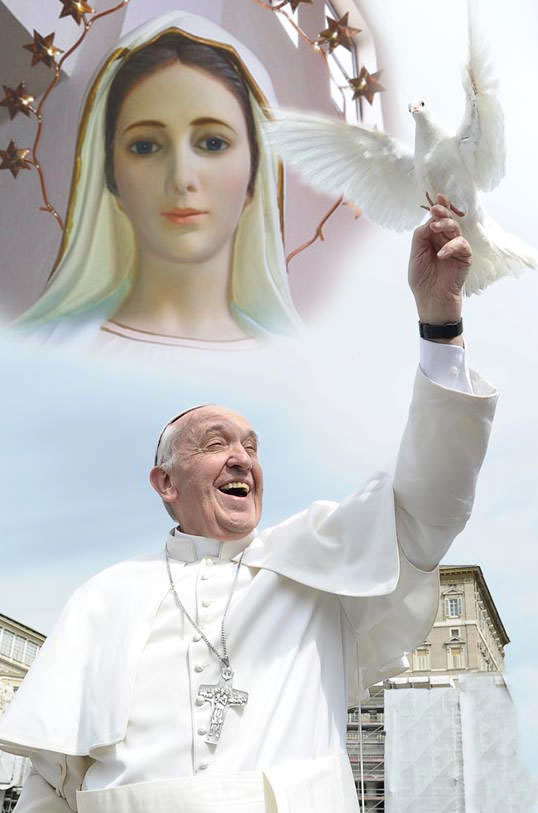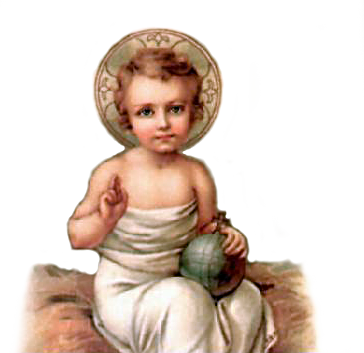 Latest Message given to Marija Pavlovic-Lunetti
from Our Lady Queen of Peace of Medjugorje
Message of 25 September, 2017

"Dear children! I am calling you to be generous in renunciation, fasting and prayer for all those who are in temptation, and are your brothers and sisters. In a special way I am imploring you to pray for priests and for all the consecrated, that they may love Jesus still more fervently; that the Holy Spirit may fill their hearts with joy; that they may witness Heaven and Heavenly mysteries. Many souls are in sin, because there are not those who sacrifice themselves and pray for their conversion. I am with you and am praying that your hearts may be filled with joy. Thank you for having responded to my call."
We have been organising these very special spiritual journeys since 1992 for Australians & New Zealanders who are called to visit the many Holy Shrines around the world.
---
Latest Message given to Mirjana Dragicevic-Soldo
from Our Lady Queen of Peace of Medjugorje
Message of 2 October, 2017

"Dear children, I am speaking to you as a mother - with simple words, but words filled with much love and concern for my children who, through my Son, are entrusted to me. And my Son, who is of the eternal now, He is speaking to you with words of life and is sowing love in open hearts. Therefore, I am imploring you, apostles of my love, have open hearts always ready for mercy and forgiveness. According to my Son, always forgive your neighbors, because in that way peace will be in you. My children, care for your soul, because it alone is what truly belongs to you. You are forgetting the importance of family. A family does not need to be a place of suffering and pain, but a place of understanding and tenderness. Families who strive to live according to my Son live in mutual love. While He was still little, my Son would say to me that all people are His brothers. Therefore, remember, apostles of my love, that all people whom you meet are family to you - brothers according to my Son. My children, do not waste time thinking about the future, worrying. May your only concern be how to live well every moment according to my Son. And there it is - peace for you! My children, do not ever forget to pray for your shepherds. Pray that they can accept all people as their children; that, according to my Son, they may be spiritual fathers to them. Thank you"



Inc. Pilgrimages Australia & NZ
SPIRITUAL JOURNEYS, NOT TOURS